Marilyn Manson 1995-01-15
San Antonio, TX - Players
Recording Details
| | |
| --- | --- |
| Media Format: | DVD (NTSC/DD2.0) |
| Media Count: | 1 |
| Type: | AUD |
| Length: | 58 min |
| Rating: | B+ |
| Source: | n/a |
| Generation: | VHS(1) > DVDR |
| Info: | n/a |
Tracklist
Intro: Revelation #9
Prelude (The Family Trip)
Organ Grinder
Cyclops
Get Your Gunn
Dope Hat
Wrapped In Plastic
White Knuckles
Sweet Dreams
Snake Eyes And Sissies
Dogma
Down In The Park
My Monkey
Lunchbox
Cake And Sodomy
Misery Machine
Description
upgrade May 2009: vhs(1) to better vhs(1)

This is a copy of a VHS bootleg bought in 1998, so it is possibly a master copy, but definitely low gen.

I have another version that is also floating around as first gen, which has a much worse image than this one (dark, block compression artefacts, interlacing artefacts from possible cropping), also the sound volume of the right channel is very low. This video is definitely an upgrade. It contains more of the intro, but misses a few seconds of the after-the-show scenes. All in all it's a few seconds longer.
screenshots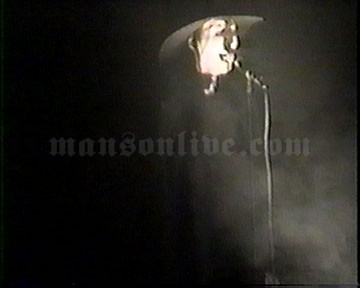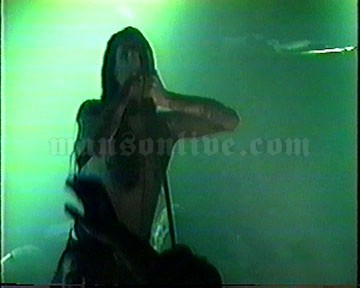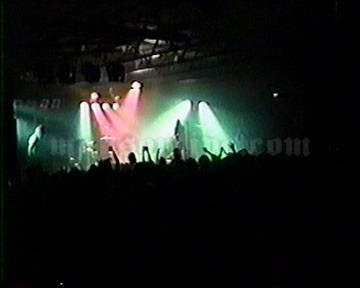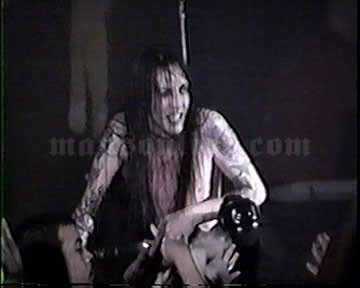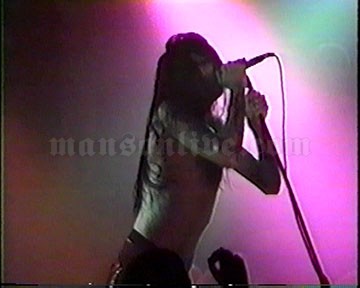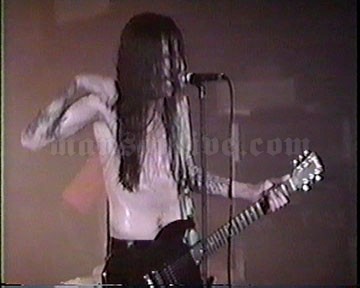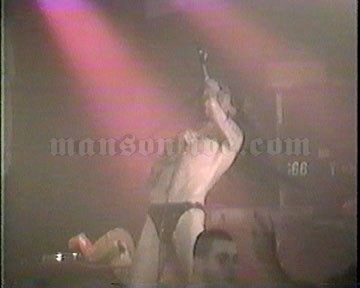 other recordings of this show
* best/preferred recording
added: 2009-05-27 21:46:59, updated 2015-11-12 22:18:05