Marilyn Manson 1993-07-30
Miami, FL - Pig Studios
All Lyrics by Manson
Mixed and Produced by Roli Mossiman

This is the Mossiman mix of Portrait Of An American Family. It wasn't mastered due to damage during the final mix. The album was rejected by Sony, Reprise and Interscope. Although, Interscope did not drop Marilyn Manson due to influence from Trent Reznor. Many thanks to Scott Putesky (Daisy Berkowitz) for letting me get a copy.
Recording Details
| | |
| --- | --- |
| Media Format: | lossless (FLAC16/44.1) |
| Media Count: | 1 |
| Type: | STUDIO |
| Length: | 57 min |
| Rating: | A+ |
| Source: | n/a |
| Generation: | DAT(M) > CS(1) > FLAC |
| Info: | POAAF Mossiman Mix |
Tracklist
01) Snake Eyes and Sissies (5:09)
Music by Berkowitz/Gein/Gacy
02) Lunchbox (4:25)
Music by Berkowitz/Gein
03) Get Your Gunn (4:03)
Music by Berkowitz/Gein
04) Cyclops (3:41)
Music by Berkowitz
05) Citronella (Dogma) - (3:18)
Music by Berkowitz
06) Cake and Sodomy (3:53)
Music by Berkowitz
07) Filth (4:30)
Music by Berkowitz/Gein
08) Sweet Tooth (4:41)
Music by Gein/Gacy
09) Organ Grinder (5:03)
Music by Berkowitz/Gein/Gacy
10) My Monkey (4:51)
Music by Berkowitz
11) Misery Machine (4:53)
Music by Berkowitz/Gein
12) Dope Hat (4:26)
Music by Manson/Berkowitz
13) Snake Eyes and Sissies (Single Mix-Edit) (3:57)
Music by Berkowitz/Gein/Gacy
Spectrum Analysis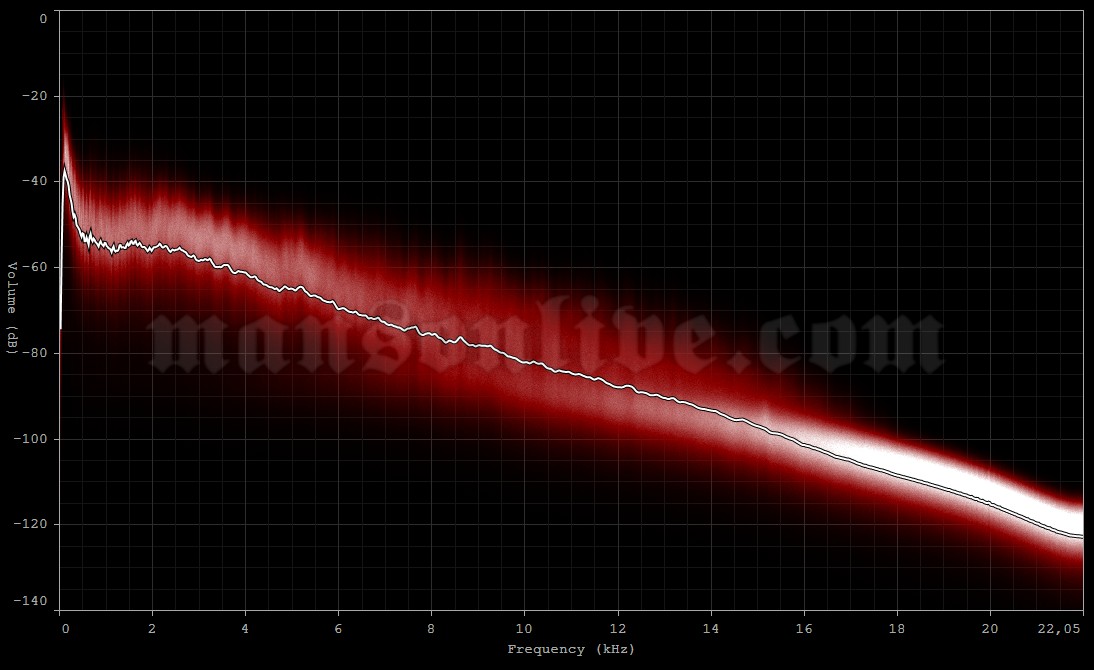 added: n/a, updated 2007-03-08 00:41:09