Marilyn Manson 1990-12-26
Miami, FL - SYNC Studios
Marilyn Manson and The Spooky Kids:
Marilyn Manson (vocals), Daisy Berkowitz (guitar, drum machine), Gidget Gein (bass), Madonna Wayne Gacy (keyboards)
Recording Details
| | |
| --- | --- |
| Media Format: | lossless (SHN) |
| Media Count: | 1 |
| Type: | DEMO |
| Length: | 16 min |
| Rating: | A- |
| Source: | -Grist-o-Line- Original Demotape |
| Generation: | CS(M) > SHN |
| Info: | Grist-o-line |
Tracklist
Side A :
01 Dunebuggy
02 Cake and Sodomy
Side B :
01 Meat For A Queen
02 She's Not My Girlfriend
03 Dennis (xxx) xxx-xxxx
Description
Demo Grist-o-Line.
Copyright Registered : 12/26/90 Berkowitz/Manson.
Recorded With : Scott Putesky and Brian Warner.
This is the first official demo tape to be released, however "Big Black Bus" was
recorded before this and distributed.
The "one-off" (Quote From Scott Putesky) demos before those where "The Raw Boned Psalms"
and "The Beaver Meat Cleaver Beat", but they where discarded.
Spectrum Analysis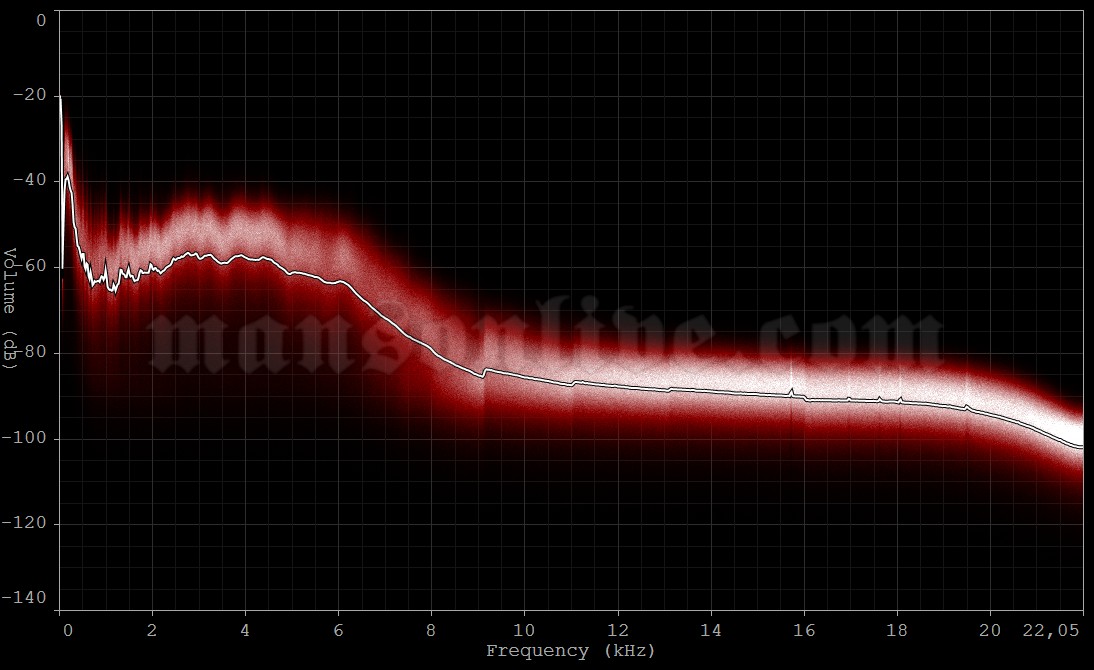 added: 2006-12-27 12:19:13, updated 2007-02-26 20:00:09